Happy
Healthy
Holy
Den yogiska vägen till ett helt och hållbart liv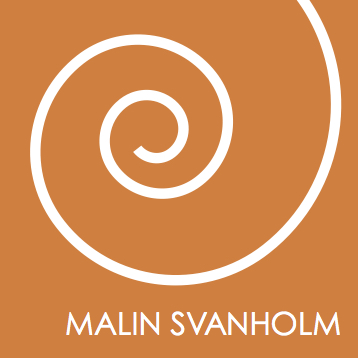 Kursinformation
Kursplan
Every week we build ourselves stronger through the art and practice of pranayama. We move from gross to subtle, week by week, first setting the foundation and building from there. Ulrica guides you through your journey, giving you some extra material to boost your pranayama practice with content and technical advice. Each seven day period you work with 1-2 techniques daily, always followed by some short asana practice to get in your body, and always with 5-10 minutes Savasana at the end in order to settle the energies to gain from the practice. The goal is a daily practice, to really discover the benefits from the techniques.
Introduction
Get to know the course as well as the breath. Ulrica gives lectures on why the breath is so important and gives you the basics of breathing.
Week 1 – Breath
In the first week of the course you'll practice the Full complete breath. You will get the first pep-talk of the course, for this first segment, and also the first of two pre-pranayama yoga classes, that you'll be practicing the first seven weeks. This week's lecture is on the topic breath and the nervous system.
Week 2 – Moving on
The technique of the second week is Padadirsasana. Ulrica also talks about how the breath affects the body.
Week 3 – Flow
It's time to learn the technique the Pendulum. Lectures of this week are about breath and the mind.
Week 4 – High & Low
During the fourth week you'll learn two different techniques, Brahmari and Sitali. Ulrica also talks about the breath and the soul.
Week 5 – Energize
This week's technique is Ujjayi pranayama. This week there is no lecture, but you can check out "Lectures & Inspiration" at any time during the course.
Week 6 – Individualize
This week you'll get an overall introduction to alternative nostril breathing. The first of these techniques is Nadi shodana, which will be this week's focus.
Week 7 – Dim or brighten
The two final techniques also belongs to the family of alternative nostril breathing, Chandra bhedana and Surya bhedana.
Week 8 & 9 – Weekly practice
To get the most out of the breath we need some tools and techniques. In this segment you'll get to fill your toolbox with different pranayama techniques that all has their own unique qualities. The first part includes a pre-pranyama practice with asanas, physical poses, that helps your body get the most out of the techniques. The other parts each includes introduction and practice for the different techniques.
Week 10 – Setting up your own practice
In the final segment it is time to start using the tools in your toolbox to build your own pranayama practice. This segment includes setups that will help you on your way along with one more pre-pranayama class.
What Others Have Said
---